THE 39 STEPS
by Patrick Barlow, John Buchan
Director - Drew Whitley
Stage Manager - Stephanie Ibbotson

– 2019 SCTA Community Theatre Festival Entry –
AUDITION INFORMATION
Sunday, July 7 at 6:00pm
at The Market Theatre Company
Located at the Anderson Arts Center
110 W. Federal Street, Anderson, SC 29625
Please arrive at the start of auditions at 6pm. Actors will be seen in the order they arrive.
Actors may also be asked to attend callbacks immediately following the audition at 8pm.
PERFORMANCE DATES:
October 11-20 at The Market Theatre Co.
Performances will be Friday and Saturday evenings at 7:30 as well as Sunday afternoons at 3:00pm.
Rehearsals will generally be in weeknights 6-9pm with occasional weekend rehearsals. Rehearsals will tentatively begin on Monday, September 9.
Can't make it to auditions? Contact us at hello@themarketanderson.org to schedule an alternate audition time.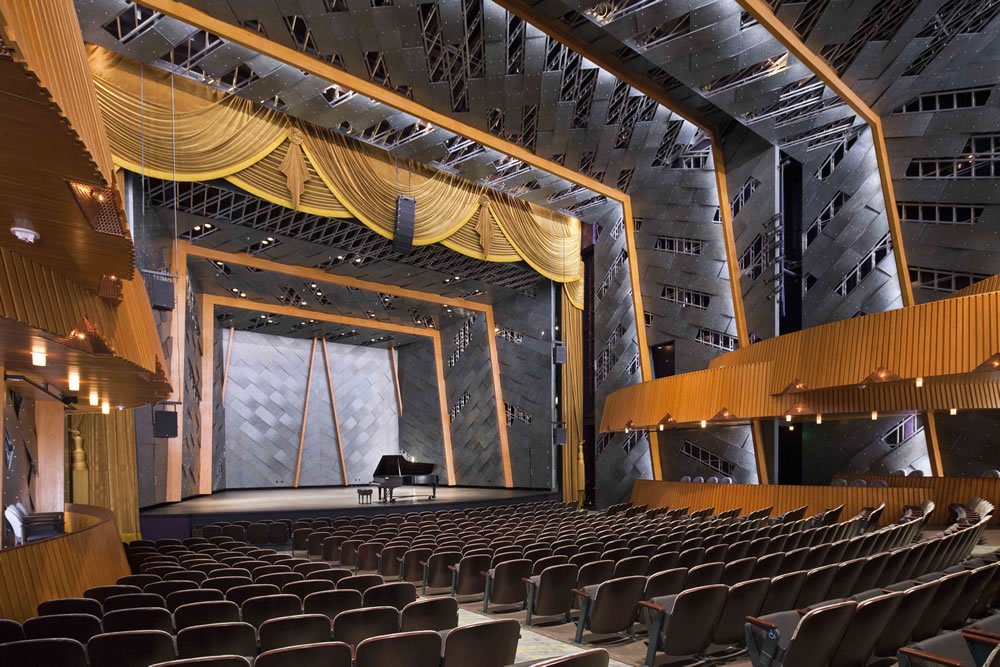 SCTA COMMUNITY THEATRE FESTIVAL
This production will travel to Florence, SC, as an entry in the South Carolina Theatre Association's Community Theatre Festival. Festival dates are November 15-17. Exact performance date is TBD. Travel expenses, lodging, and festival entry will be covered by the theatre for the four actors. Brush-up rehearsals will be required leading up to the festival trip.
PREPARATION:
Actors, please prepare a 60 second comedic monologue. (However, lack of monologue or preparation should not discourage anyone from auditioning. Sides will be available for those who do not have prepared material.)
Be prepared to list your availability and any scheduling conflicts on the audition form. Conflicts may not be added after casting.
Headshots and resumes are encouraged.
ROLES:
3m, 1w
RICHARD HANNAY: a dapper, witty, and graceful English gentleman; at the play's start, he is a bored aristocrat—until a mysterious woman unexpectedly drops into his life and propels him on a heroic, hilarious journey taking an ordinary man on an extraordinary adventure.
ANNABELLA SCHMIDT/PAMELA/MARGARET: plays the following roles: Annabella Schmidt: an alluring, exotic, beguilingly mysterious secret agent of dubious and ever-shifting accents. Pamela: a bright, righteous, courageous, and upstanding British woman lured into Hannay's adventure but skeptical of his claims of innocence. Margaret: a shy, blushing and wholesome Scottish farmer's wife who dreams of romance and adventure in the city and is swept away by Hannay's appearance at her (and her husband's) front door in rural Scotland.
CLOWNS 1 & 2: no prescribed ages but physically-demanding roles; these actors play: quick-changing heroes, villains, spies, lecherous lingerie salesman, Scottish Highlands B&B proprietors, heavies, British Music Hall performers, Bible thumpers, professors with missing fingers (and their wives), sheriffs, train conductors, pilots, politicians, radio announcers, paperboys, milkmen, charwomen, Senior Citizens, children, and even the occasional inanimate object.